Aria Events, Inc. is a full-service wedding and event consulting and planning firm based out of the Tampa Bay area.  Services available throughout the state of Florida and beyond.
We offer a variety of services to support all aspects of event planning, including design and theme development.
Let us provide you with a stress-free and enjoyable planning season.
We do the Work.  You do You.
Whether we are designing a couple's dream wedding, putting together a corporate dinner, or helping to celebrate a client's milestone, we are committed to providing professional service and exceptional attention to detail, in order to exceed your expectations.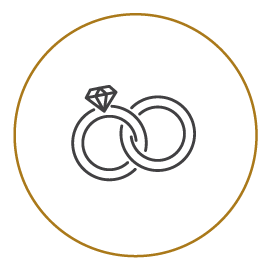 Let Us Allow Your Engagement Season to be Full of Beautiful, Exciting and Blissful Moments, Free of Drama, Undue Stress, and Time Constraints.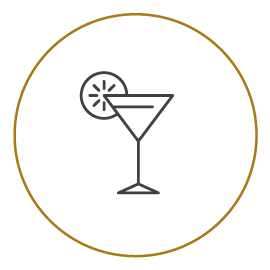 There Are So Many Moments in Life to Celebrate With Our Loved Ones….and We Want to Celebrate Them With You!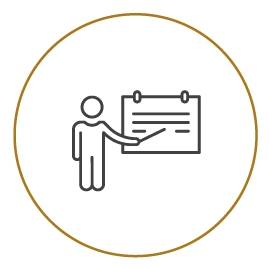 Aria Events can Provide You with the Assistance and Support You Need to Plan Your Next Corporate Event.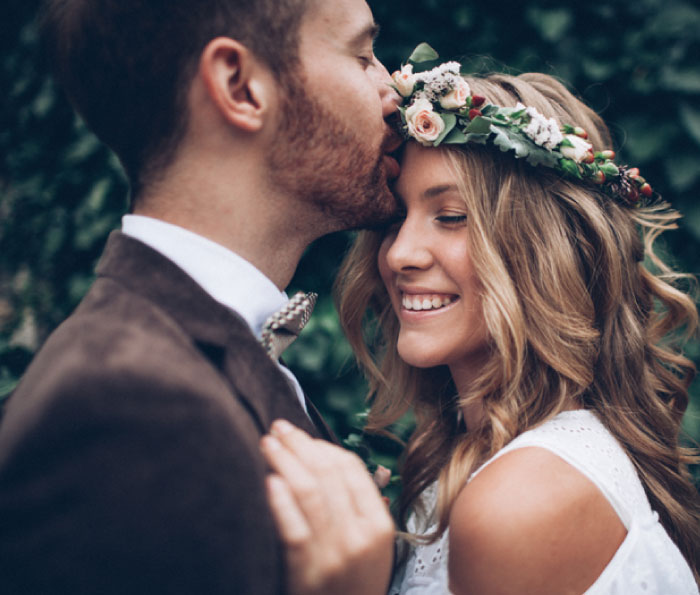 Yay, You're Engaged!
What now?!
As a newly engaged bride-to-be, it can be overwhelming to contemplate everything that needs to happen over the upcoming months. After all, your wedding day will be one of the most important and memorable moments of your life and you want everything to be just right. 
A wedding planner will help ease the burden of wedding planning by providing you with support up until your big day.
Meetings, Conventions, Conferences and more!
Whether you're a sole proprietor looking to promote your business or a large corporation hosting multiple meetings a year, we can provide you with planning, coordination and management services for all your corporate needs.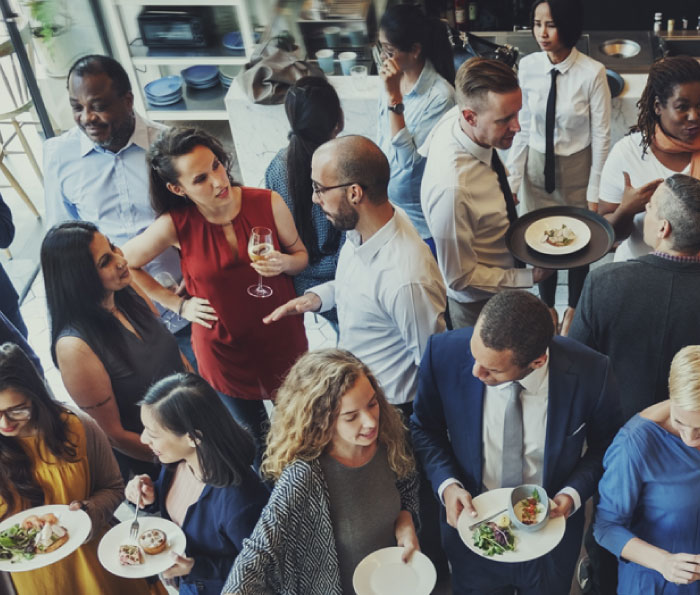 Rita was incredible! She handled all communication with our vendors the month of the wedding and set up our cocktail and reception space which was exactly what we needed. She treated us like family and we're going to miss working with her. We received co many compliments about her work from our guests. Thank you from the bottom of our hearts!
Rita played such a pivotal role and truly made it a great success. She was amazing every step of the way and brought a sense of calm to the chaos. We had so many compliments from the guests. Thank you for doing what you do SO well and with such professionalism.
Thank you so much for ALL of your help, Rita! It would not have gone nearly as smooth without you!

PRESIDENT AND SENIOR EVENT DIRECTOR
Rita has over 15 years of experience planning and executing a variety of events. She first developed an acute attraction to weddings and other large-scale social events while living in the New York City metropolitan area, where she was born and raised. Event decor and design were of particular interest and appealed to her sense of creativity and fun.
Years later, upon moving to the Tampa Bay area, Rita began helping family and friends plan their weddings, birthday parties, and other celebrations.  This is when she discovered her love of event planning. She was presented with the opportunity to plan regular events for a local non-profit organization and for a period of four years, Rita was responsible for coordinating monthly networking mixers and meetings, as well as statewide quarterly meetings and a large-scale national convention.  
Rita's true passion is to create and execute unique events that exude elegance and character with a special emphasis on weddings.