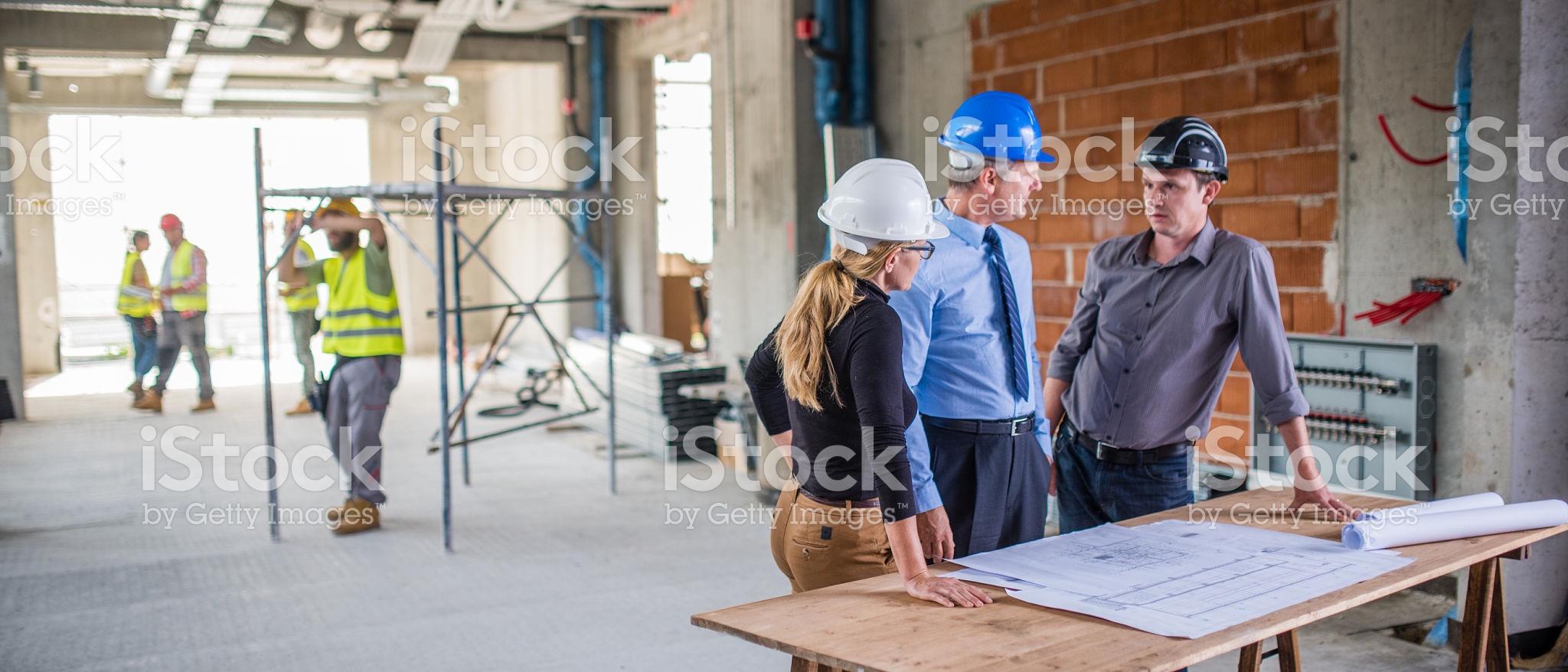 WE CAN HELP YOU FRANCHISE AND EXPAND YOUR BUSINESS.
Franchising a business is easy…Successfully franchising a business is HARD.
Plus, we know too well that starting a franchise can be intimidating, risky and expensive.
Don't worry…we have franchised businesses for over 20 years, so you can trust us to do it RIGHT.
NOTABLE CLIENTS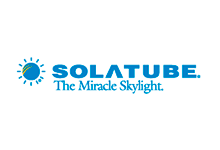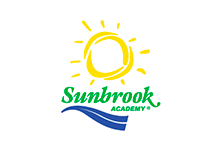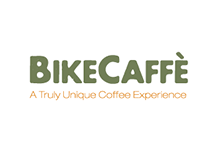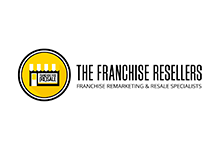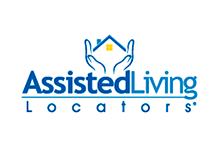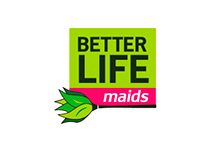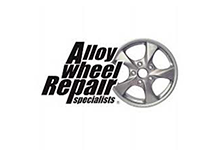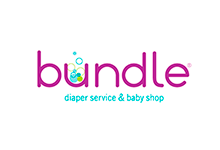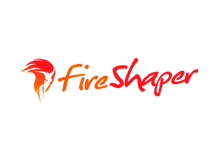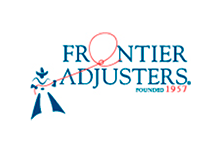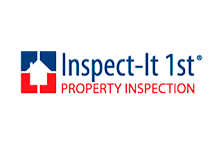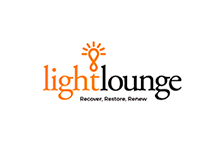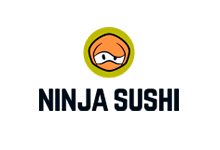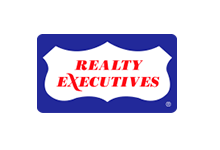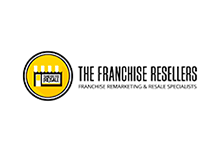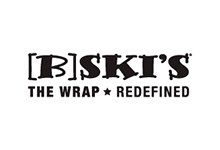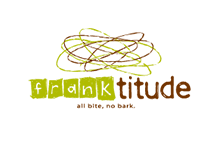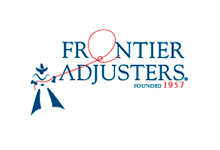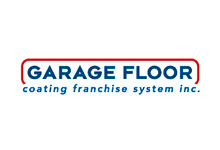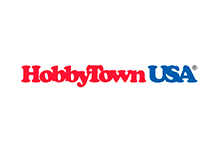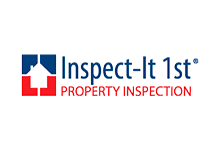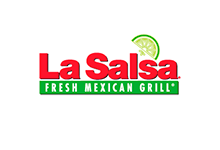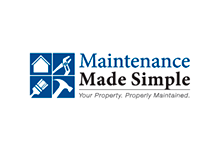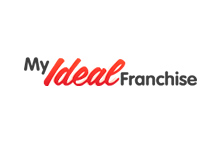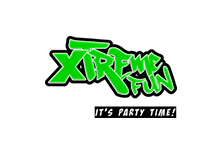 DOES YOUR EXISTING FRANCHISE
SYSTEM NEED A REHAB?
Not to worry. We CAN help.
Like a capable Contractor, we can identify system vulnerabilities and execute effective, affordable and rapid solutions to get your System looking (and operating) like the Taj Majal.
Below is a sampling of our unique Franchise Development Products that produce measurable results.
Territory Builder Franchise
Recruitment Program

Franchise Recruitment
& Sales Audit

Franchisee Recruitment
Website Copywriting

Franchisee Recruitment
Website Development

Franchisee Recruitment
Autoresponder Email Drafting

Franchisee Recruitment
CRM System Setup

WHAT MAKES THE FRANCHISE BUILDERS SO DIFFERENT?
With 20 years of Franchise Consulting and franchise system ownership experience, we help guide business owners through the franchising process, and NO other franchise consulting firm can offer the range of experience, technology or practical knowledge that we offer our clients when starting or growing a successful franchise.
Put simply, we are a firm of dedicated professionals whose goal is to create wealth for our franchise development clients and the buyers of their respective franchise offerings. We know that our role is a vital one and that significant capital is at risk, so we stop at nothing less than perfection in everything we do. Further, because we own and operate franchises too, we know the difference that quality development can make to the future success of a new or seasoned franchise system.
Fact is, we understand the challenges and opportunities our clients face every day, because we are franchisors too. Additionally, we use the same technology applications we offer our clients to manage our own brands, and the same team that will assist you with your initial franchise development or brand improvement process, also develops our in-house franchise systems, so they know first hand what works and what is just "talk".
So, If you are considering starting a franchise, or need help growing or managing an existing franchise system, we'd love to help you reach your franchising and professional goals.
WANT TO LEARN MORE ABOUT FRANCHISING YOUR BUSINESS?
Watch our informative video on How To Franchise Your Business. Then, browse our entire YouTube series on Franchising Your Business, which includes book excerpts and other information.