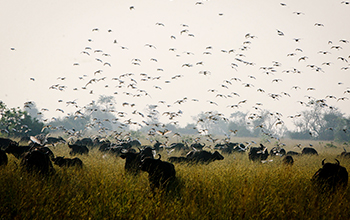 Majesty of Murchison Safari
Enjoy 5 Days of Beauty Traveling Through Murchison National Park.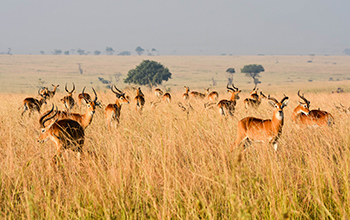 Spend 6 Days Traveling Through Some of Africas Most Beautiful Savannas.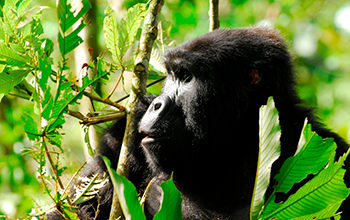 Ugandan Wildlife Adventurer
Enjoy 9 days & 8 nights Seeing Ugandan chimps, gorillas and other wildlife.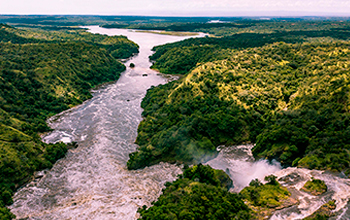 Murchison Falls
National Park
Murchison falls national park is the largest wildlife reserve in the country and because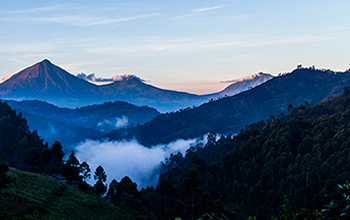 Bwindi Impenetrable
National Park
There are a couple of exciting things to do and see in the old and mysterious Bwindi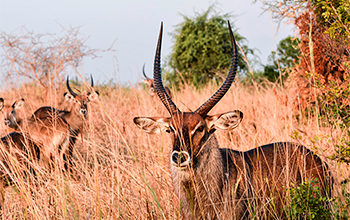 Queen Elizabeth
National Park
This 2200 square kilometers wild territory is teeming with over 95 species of African wildlife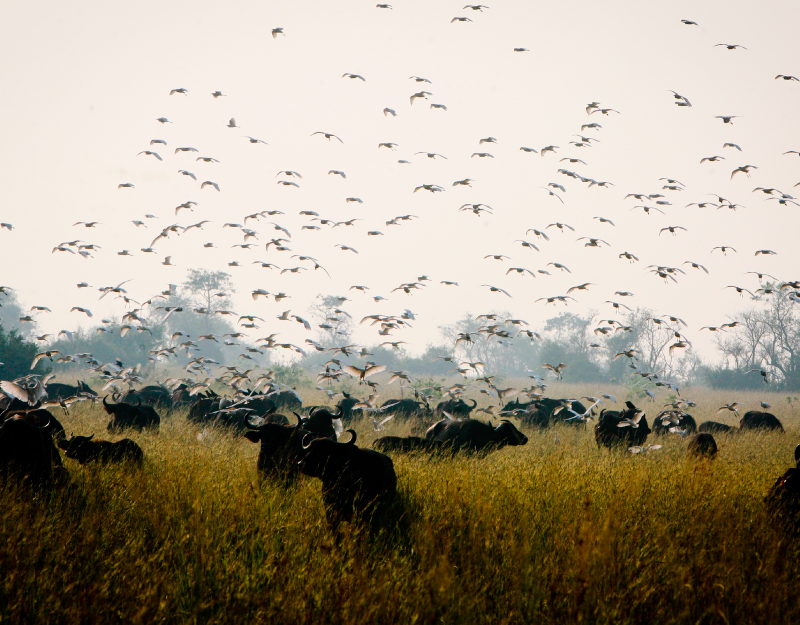 Murchison Falls National Park Safaris
This national park is jam packed with nature you are unable to find anywhere else. From savanna to the depths of the Nile river you are sure to find all sites and feelings desired for on a African saffari!
Experience Life With Intelligent Gorillas
Gorillas can be considered one of the smartest animals in the world. We offer many tours that can bring you up close to someof the largest gorilla families around!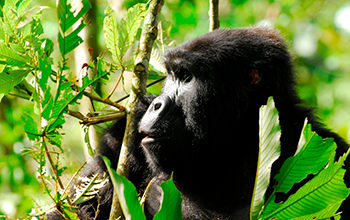 Review 1
"I experienced my first African Safari in Uganda with Bushman Safari team and It was amazing. We Spent 6 days traveling Uganda! The staff had all days and accommodations planned perfectly, the guide was so much fun and knowledgeable about all attractions, wildlife and people. Would Suggest it to anyone" -Corey, Canada.
Review 2
"I have been to Uganda before but have never experienced it the way Bushman set our tour up. The national parks and activities were so much fun and safari lodges were beautiful. Was a trip I will never forget" -Exodus, Rwanda.